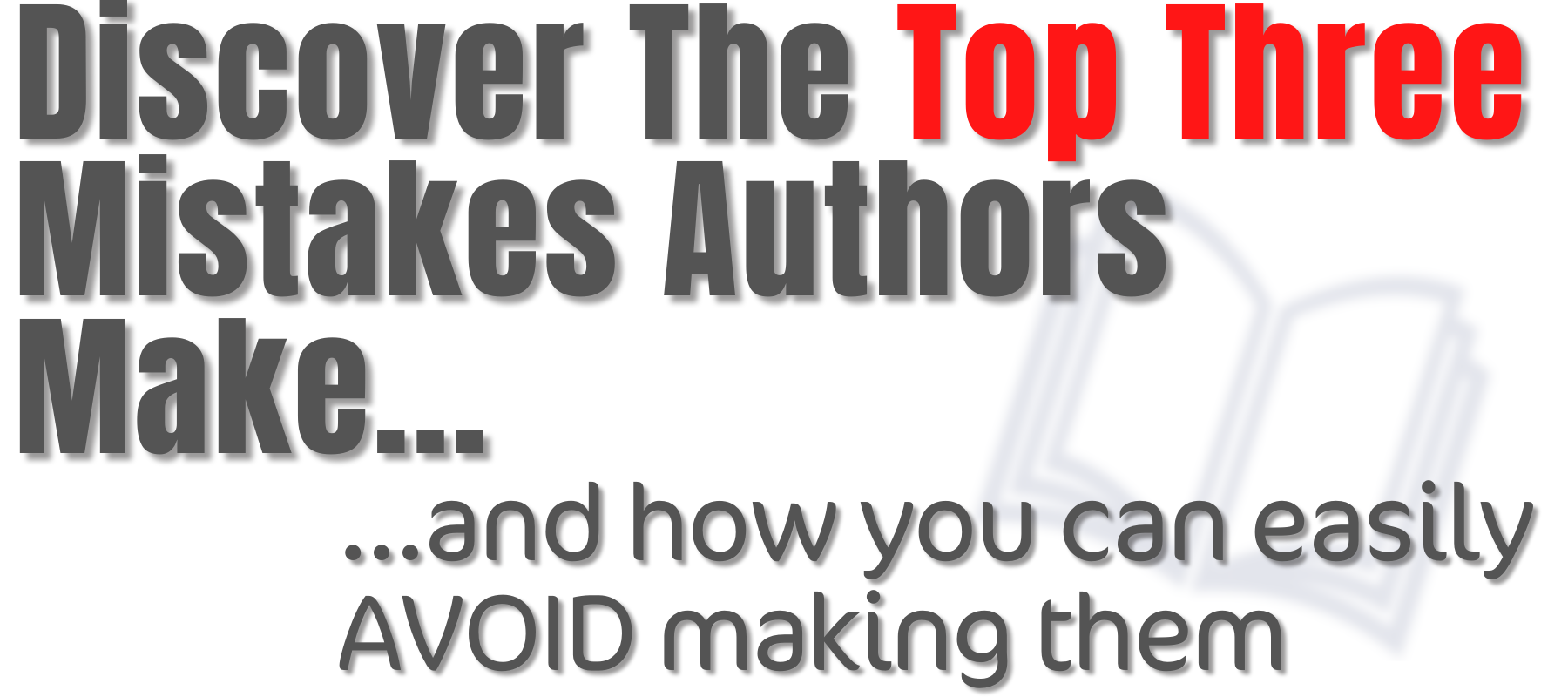 YES! Please send me The Top Three Mistakes Authors Make – and how to easily avoid making them
Sunday Times #1 Best Selling Author & Coach, Michael Heppell is ready to lift the curtain and share the benefit of his experience with this FREE guide.
You'll quickly learn how to avoid the most common blunders he sees authors make time and time again.
Michael will not only show you how to avoid these three key mistakes but also how to publish your book the right way, saving you time, money and potential embarrassment.
Millions of people dream of writing a book, but so often, after hitting the first hurdle, they…
Never finish writing it, or worse, never get started.
Don't get to share their story with the world.
Fall down because of a lack of knowledge and confidence.
Don't realise they're making it harder than it needs to be.
Miss out on the huge opportunities available if they only did it the right way!
Don't let YOUR potential go to waste.
Access this free guide and give yourself the benefit of Michael's experience, without having to make the same costly mistakes thousands of others have.
About Michael:
Michael Heppell is a best selling author, speaker and coach. He's passionate about helping people find the cure to an average life so they can find their brilliance. 
As well as publishing eight books, including a Sunday Times #1 best seller, Michael has helped hundreds of individuals successfully write, publish and sell their books.
Now he's ready to help your publishing journey be a success too!
Privacy Policy